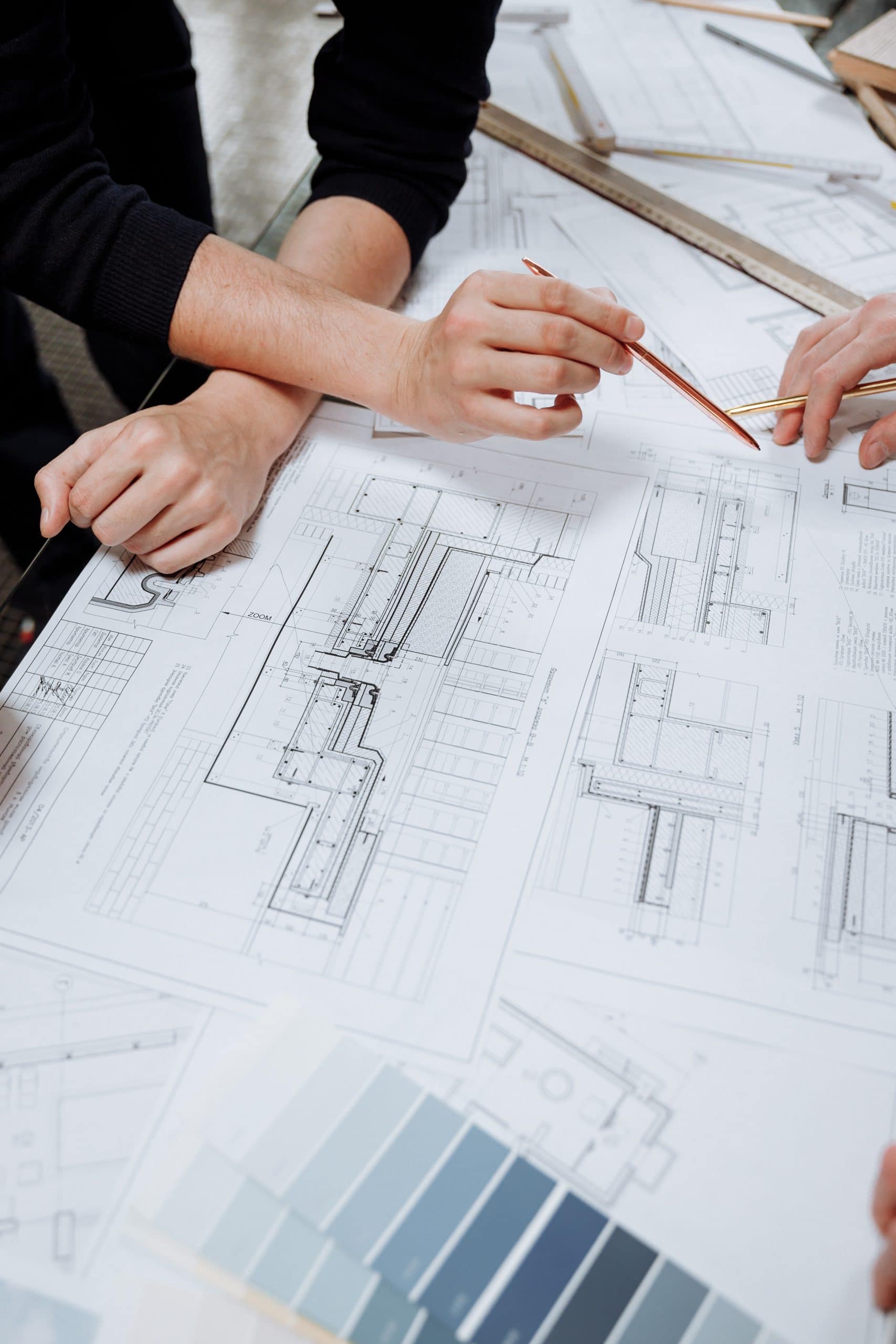 Goraya Buildtech is a Delhi-based firm serving companies across the country. The establishment began with a mission to create sophisticated interior and exterior designs. We are driven by largely imaginative design results that satisfy mortal, physical, specialized, aesthetic, and functional requirements. Specialized in the ceiling, aural paneling, vinyl flooring, etc.
We are led by 2 intentions, one is staying true to our pledges of timely completion of systems and the other by bringing a revolution in design and décor assiduity.
Goraya Buildtech is a trusted name in the ceiling and flooring work field. The company's outlook towards detailing, right from designing to prosecution, has helped in maintaining a stable positive relationship with the guests.
Our designs are unique and practical grounded on customer conditions. We make sure that the quality of accouterments used is of superior quality to ensure life and reality. We strive to give competitive prices and a high position of quality systems to our prestigious clients. We're professional towards your demand.
Adoption of best practices in regard to health, safety, welfare, manufacturing, and environmental considerations remain the foundation of our business. 
Share your project requirements and our team will get back to you